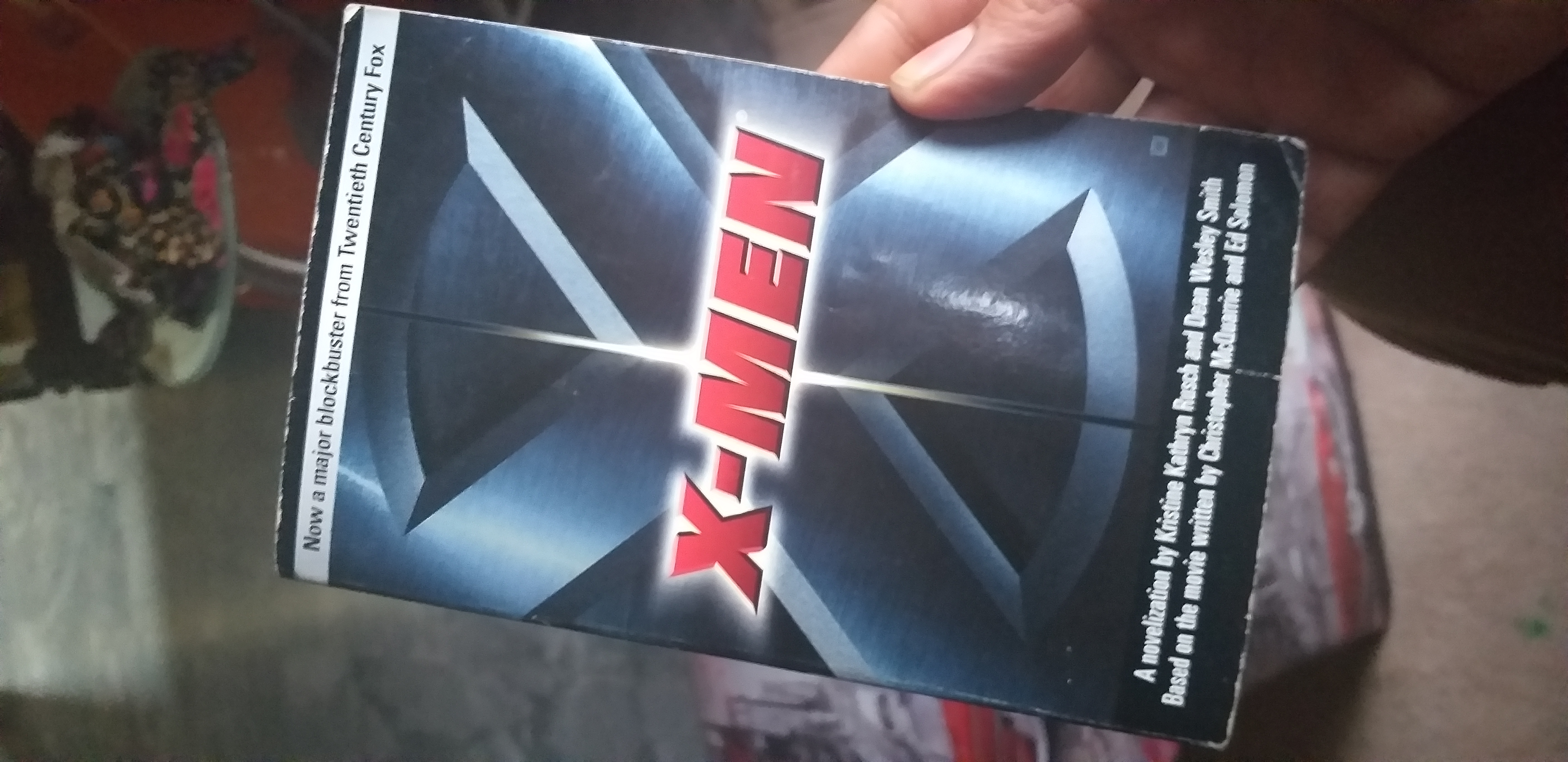 This book by Kristinr Kathryn Rusch and Dean Wesley Smith has done the impossible, done something which no one ever thaught could be achieved.
The book, with its right evidence revelations, has cleared alot of continuity errors within the Fox's Marvel Universe. This book, and a YouTube channel, has helped me configure and make a reliable, accurate and logical timeline, or shall I say... Timelines...
The book doesnt reference the films but rather the events in most films. Im not saying the book explicitly mentions events from future films but events which had not YET been brought to life in films, and If put together, make up a pretty decent and logical timeline(s). For example, one error the book cleared was that the Sabretooth in X-Men: Origins - Wolverine (2009) and the one in X-Men (2000) are, in fact, the one and the same despite being played by different actors.
I would be making another post soon breaking down the Fox timeline in a very articulate and breif way for all to follow.